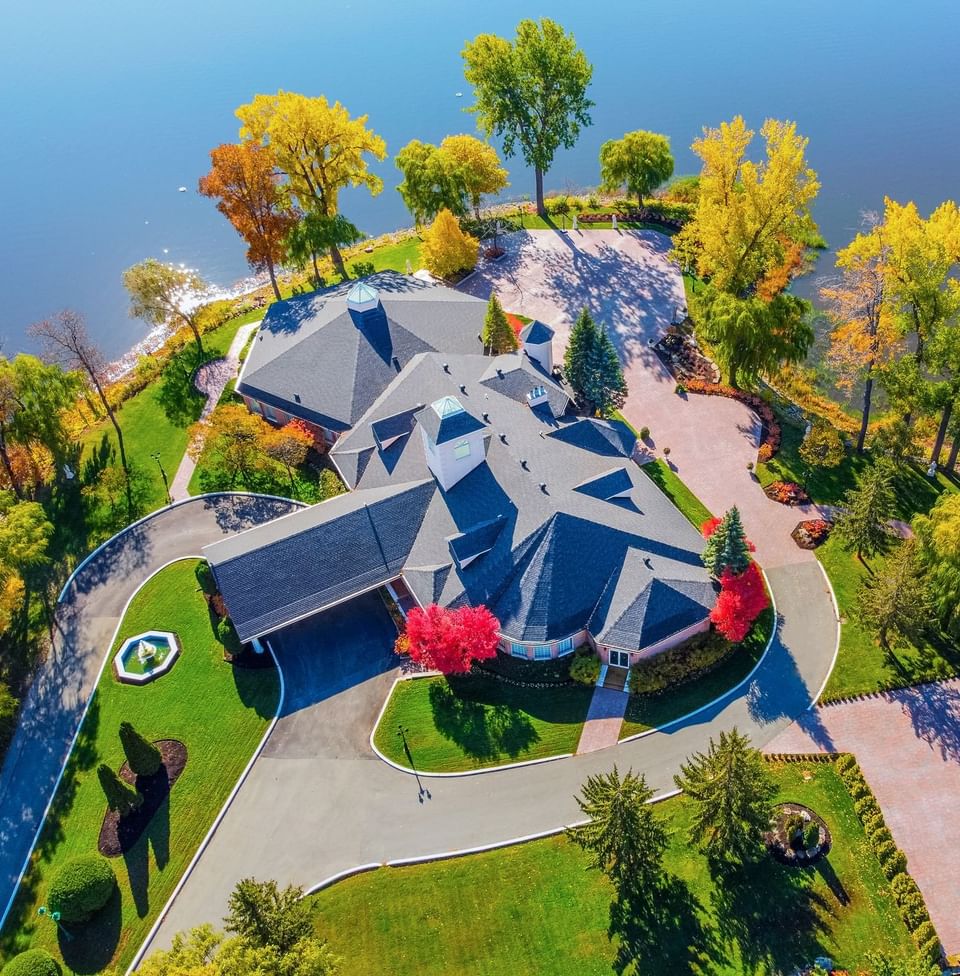 At Château Vaudreuil, we have reimagined our beloved 116 room & suite hotel to create an unparalleled home for all of life's special moments. Here, you will be welcomed by 10 hectares of enchanting grounds and expansive views framed by elegant European stylings personally selected from the home of our owners, Mr. and Mrs. Borsellino, and inspired by their travels around the world.
Their thoughtful attention to detail and impeccable taste bring to life a magnificent travel experience of uncompromising quality. We welcome you into our hotel featuring elegant comforts, devoted service, and exceptional experiences.
Here you will be enveloped in endearing scenery, delighted by exquisite details, and charmed by intimate settings. As a guest, you are invited to embrace the invaluable moments that make life feel full, whether it's a special weekend away, an intimate celebration, a distinguished corporate gathering, or the biggest event of your year — or even your lifetime.